History
The Hudson Valley Miniatures Guild is a member chapter of the International Plastic Modelers Society (IPMS). We are based in picturesque Dutchess County, in the lower Hudson Valley in New York State.
The club was originally formed in 1986 by Jimi Barton, Don Weeks and Chuck Lamb, to enable figure modelers and miniature painters to get together, support one another, promote the hobby and enhance each other's ability.
Prior to that time, Roger Greimsmann, Eli Geher, Steve Whitney, Ken Hanson, Stan Waryas and a few others had formed the Hudson Valley IPMS chapter, which met at members' houses. The chapter never listed more than a half dozen or so members and, since some of the members were also members of the HVHMG, those members suggested merging the two groups. This occurred in 2003.
Since then, the club has grown and evolved into a club of figure, armor, aircraft, automobile, ship, diorama, and science fiction modelers. Basically, any form of scale modeling is welcome.
Jimi Barton was not only one of the founders of our club, but was a big contributor to the Dutchess County Fair that is held annually in Rhinebeck, N.Y. This monument is placed on the fairgrounds in his honor.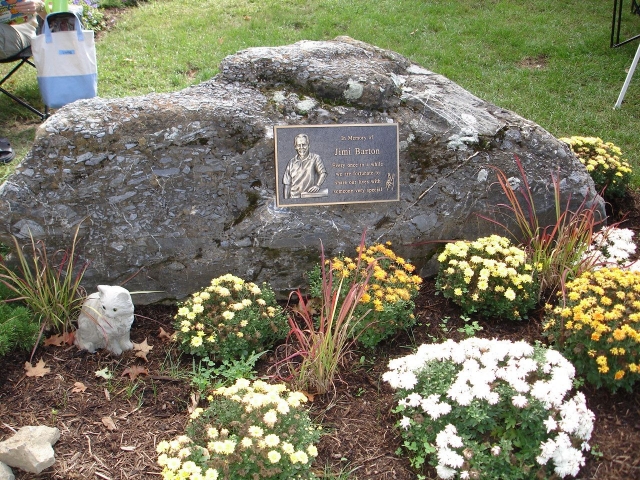 Jimi Barton Memorial
The inscription reads: "In Memory of Jimi Barton, Every once in a while we are fortunate to share our lives with someone very special"
Elected Officers and Appointed Positions
| | |
| --- | --- |
| President: | Tim Greeman |
| Officer at Large: | forthcoming |
| Treasurer: | Mike Connolly |
| Secretary: | Ken Bizzigotti |
| | |
| Show Chairman: | John Gallagher |
| Newsletter Editor: | forthcoming |
| Official Photographer: | Fan Fu |
IPMS Chapter of the Year
HVHMG was elected IPMS Region 1 Chapter of the Year in 2007!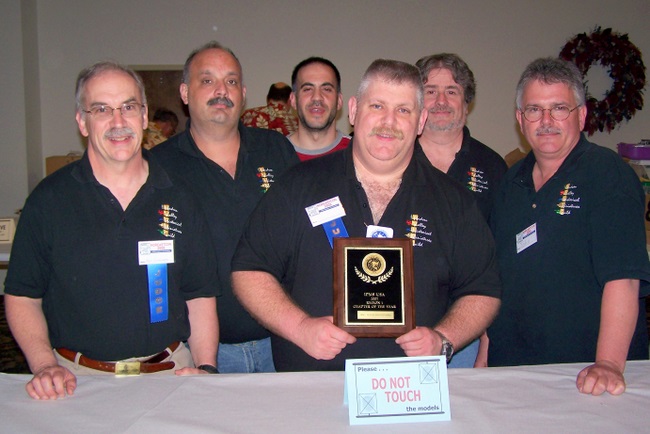 Member of the Year
Each year, HVHMG honors one of our members as 'Member of the Year'
in recognition of their devotion and outstanding work on behaf of the club.

Our 2013 Member of the Year is
Mark Norman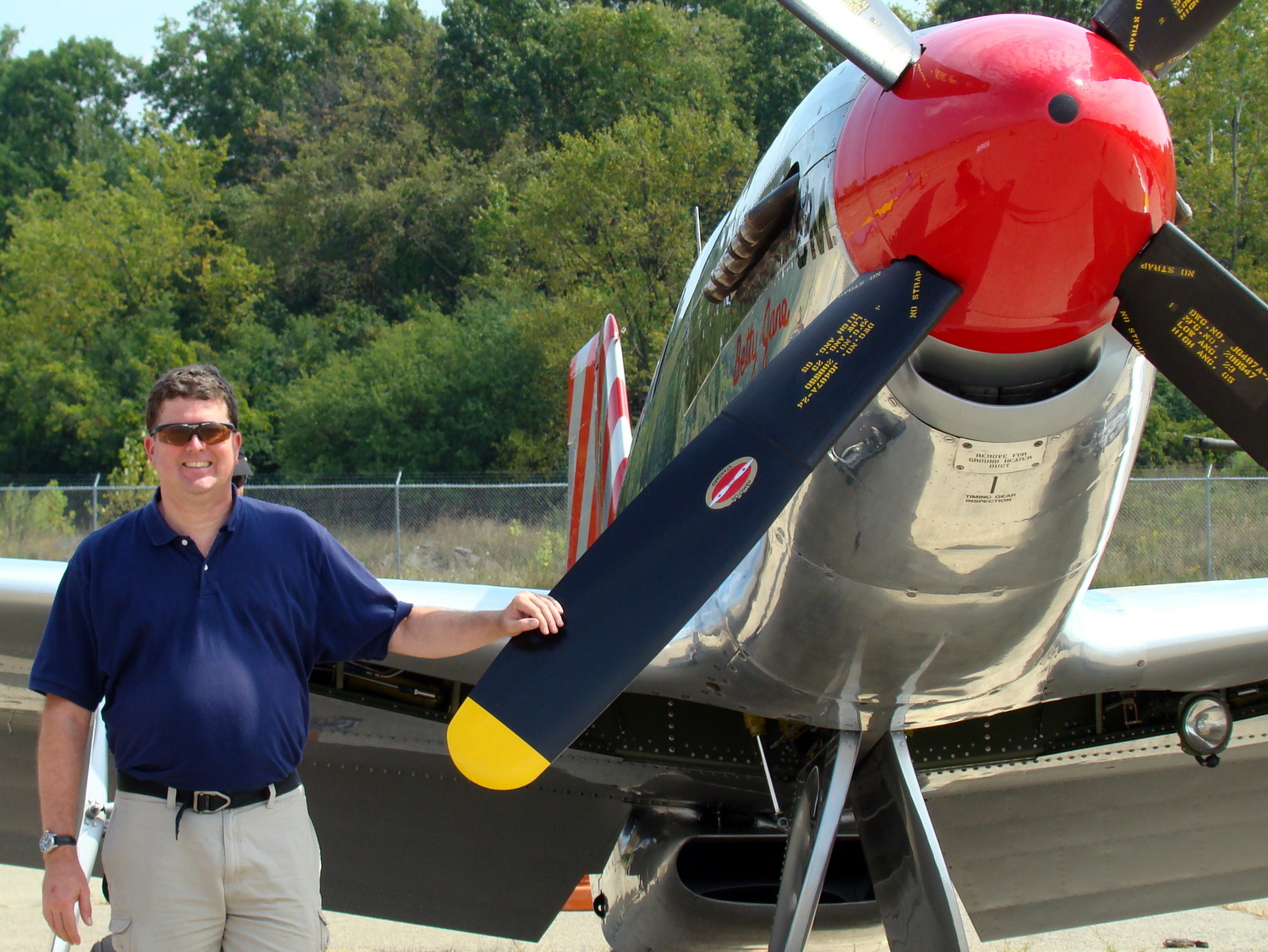 Annual Membership Photos
March 2013
March 2012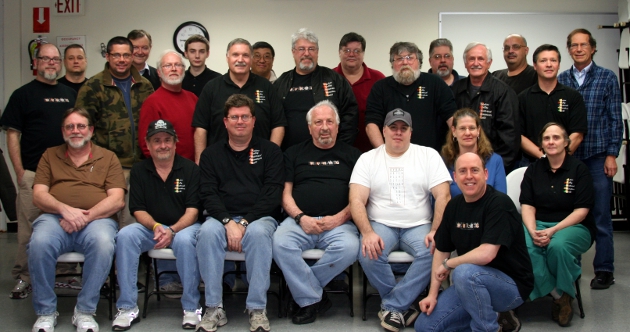 March 2011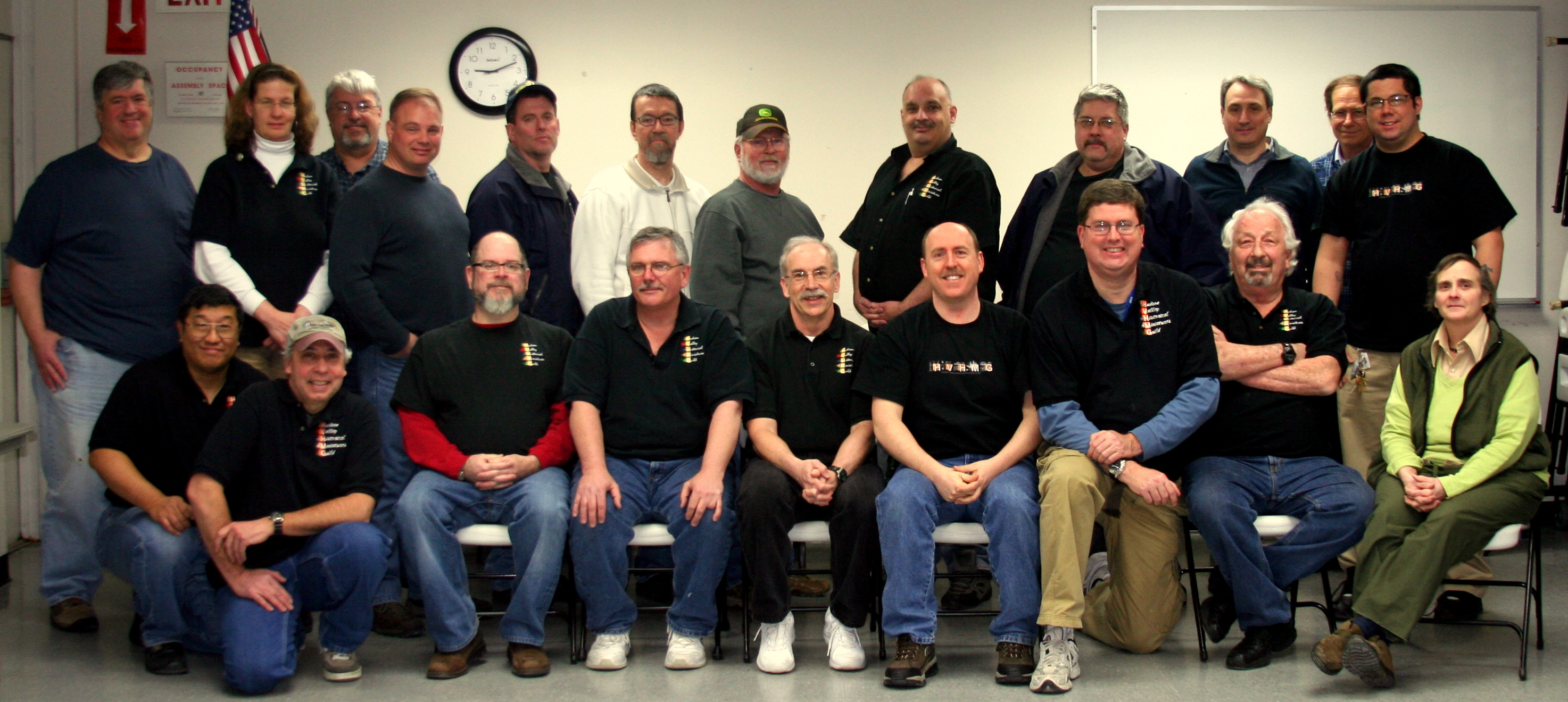 March 2010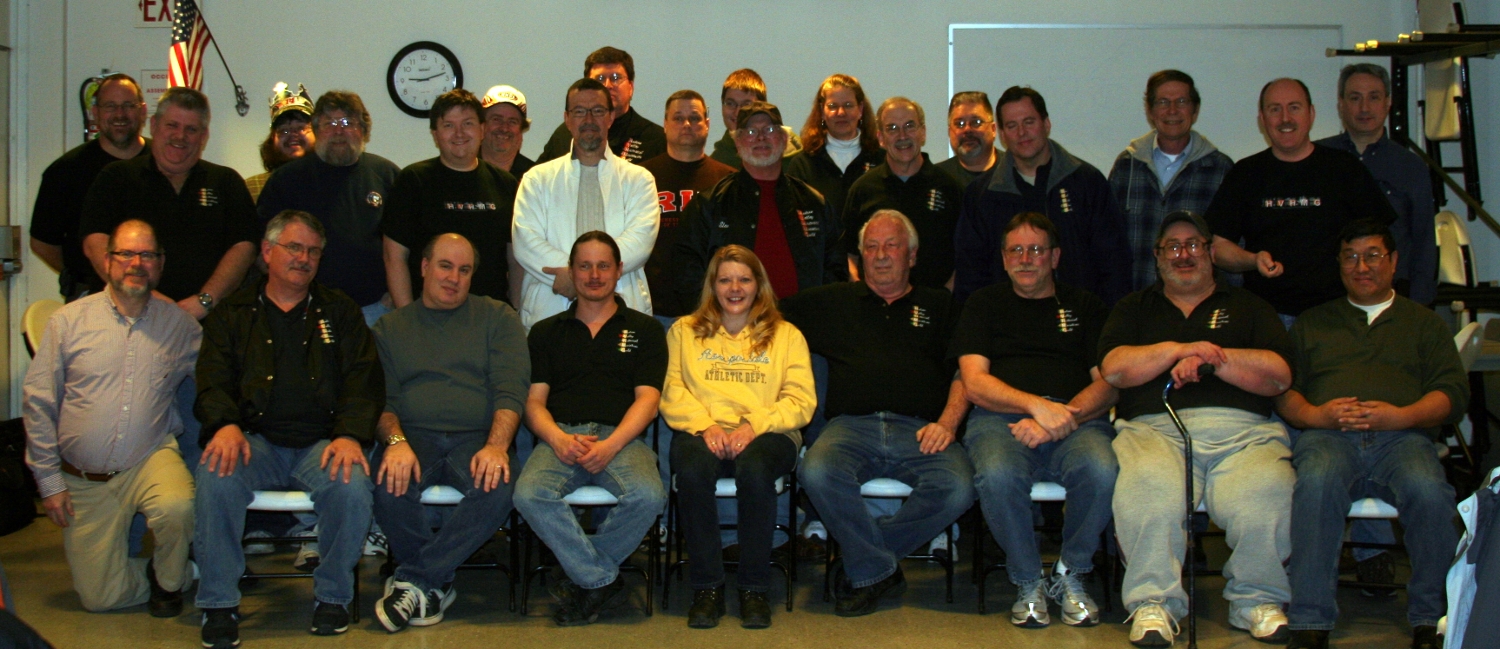 March 2009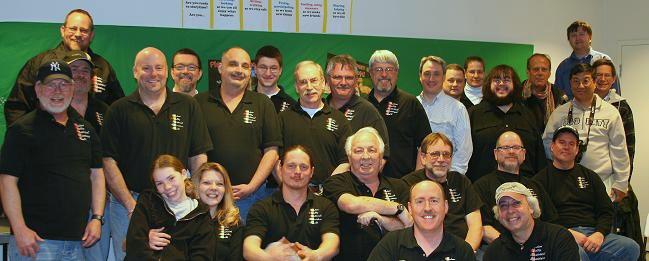 March 2005